2Loose
"16th Year" Platinum Supporting Member
Posts: 4474


Age: 78
Loc: Sandwich Isles
Reg: 03-17-03

07-23-20 04:46 PM - Post#

2799344


In response to 2Loose

The pandemic has certainly slowed things down around here.
I got back to work on this car today and started on the seats, as the rear seats need to be fitted to the "minitubs" I've installed, and the upholstery is rotten and has to be replaced.

The seats did not look too bad at first,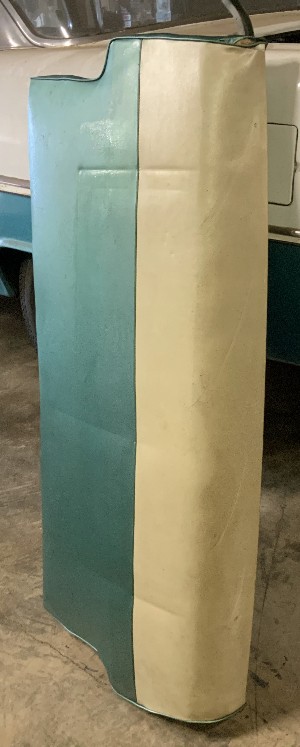 Then I started pulling them apart....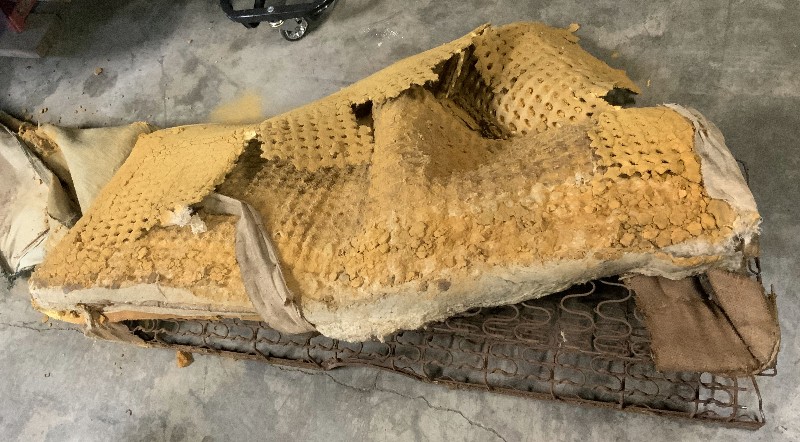 I need to ospho and then paint the springs, then reupholster them with new padding....

If you look close you can see there the springs hit the "minitubs"
and need to be modified....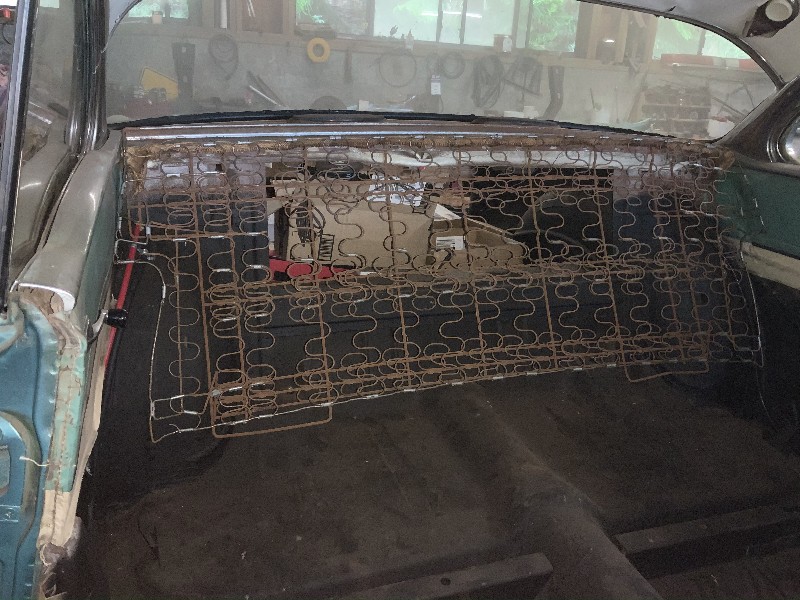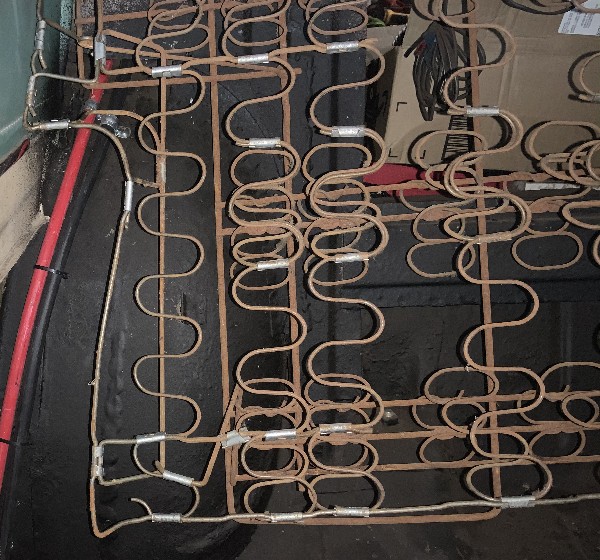 More Pix Here....