TAT_2
Site Ambassador - Member #26 - "20th Year" Silver Supporting Member
Posts 37459

01-14-21 05:42 AM - Post#

2812043



B WARE OF THE MASK !!!
he said the guys now have it hard they see a woman with pretty eyes they really dont know how ugly she is with that mask.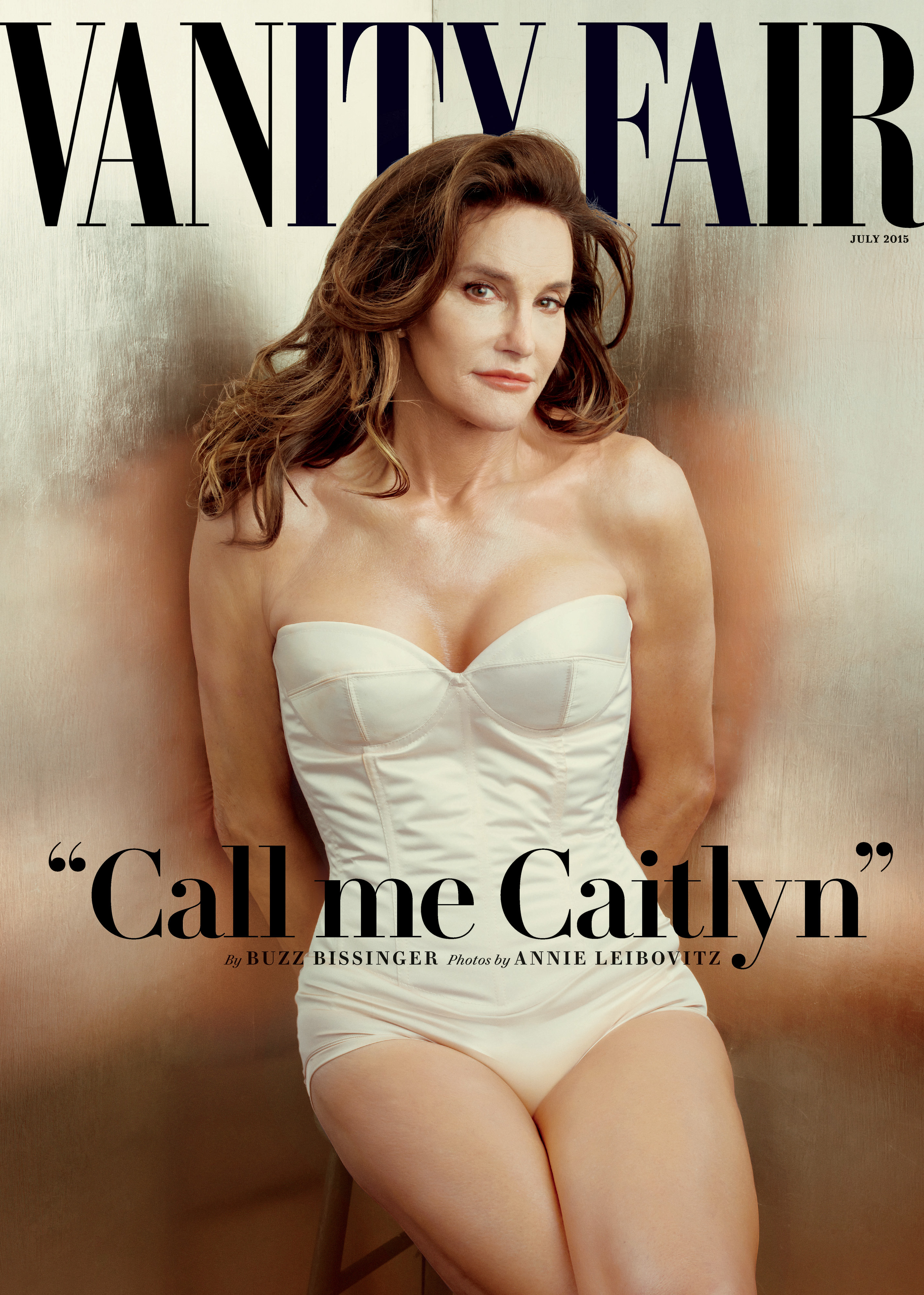 09 PONTIAC- VIBE
08 PONTIAC- G6
93 VETTE - 40TH ANNIV- RUBY RED- LT1/6-SPD/RAG TOP

PREVIOUS VETTE'S 58,68,70,76,78,85,90


QUOTE FROM HELEN
"WHY YOU LOOKING AT THAT? YA KNOW YA WANT ANOTHER VETTE"