Micmac
Contributor
Posts 100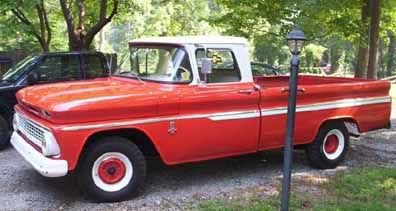 09-15-19 05:37 AM - Post#

2775556



I have the 2012 SS and have not had this issue. I know this is obvious but make sure the E brake is totally engaged. the only time I have had anything remotely related to this I did not have the brake fully engaged.

1947 Indian Chief
1963 Chevy C-10 Fleet Side
2003 GMC Sierra 1500 Z71
2012 Indian Chief Vintage Serial #002
2012 Camaro SS Convertable
2016 Silverado High Country 2500 Diesel

Sparta, N.C./Calais, ME.