DZAUTO
Member #51
Posts 8761

06-09-17 03:30 PM - Post#

2695254



Did you replace BOTH the shaft and the bushing?
If not, then that is your problem.
The bushing is screwed into the spindle support (upright), and if it is rusted and seized in the support------------IT CAN BE A MOTHER BEAR TO REMOVE!!!!!!!!

This is a lower-outer shaft and bushing. You can see how much the inside threads of the bushing are worn.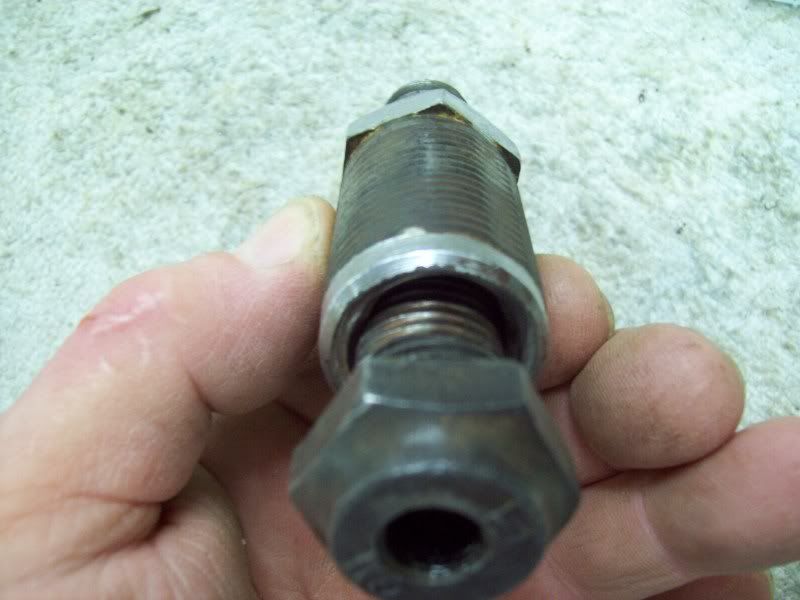 These three parts are the lower-outer shaft and bushing, and the upper-inner shaft.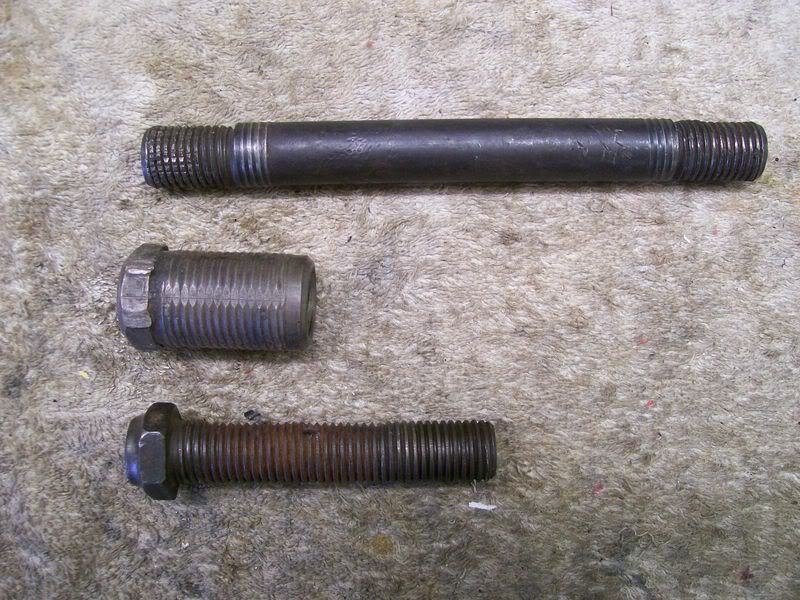 This shows a spindle support with the bushing removed and a bushing installed.