2Loose
"15th Year" Platinum Supporting Member
Posts 4462

11-24-19 07:31 PM - Post#

2780898



Back to the wiring project in general....
Looking at the fuel pump....
It came with a diagram,
a relay, and a breaker switch...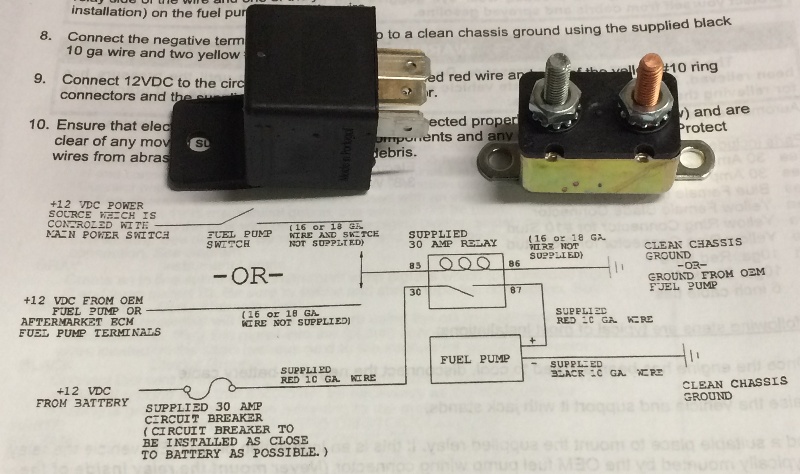 OK, here's a good question, which side of that circuit breaker
do you connect the battery side to, the bronze colored one,
or the silver colored one ??

Since the battery is in the trunk, near the fuel pump in the fuel tank,
I'm putting the relay and circuit breaker back here.
Ran a blue wire back from the dash, and will put
a toggle switch under the dash for emergency shutoff of the fuel pump !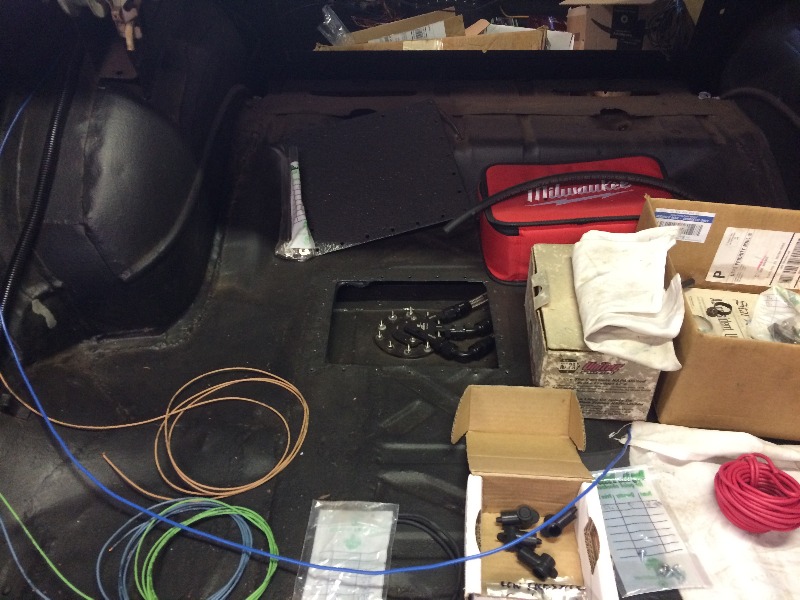 Am thinking of just mounting both the circuit breaker
and the relay just above the battery...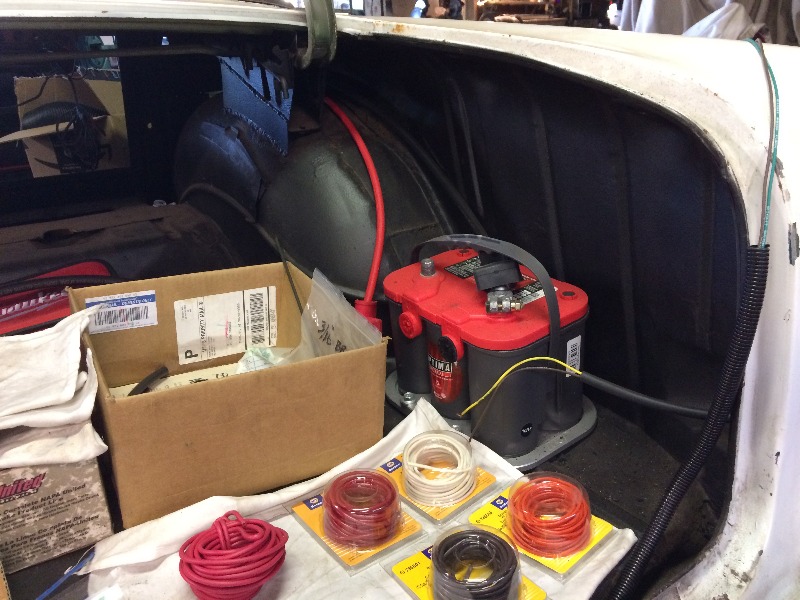 There are side terminals on this battery,
I could do this hookup off of those,
but the main cables have an auxillary connector,
and I think I will just use those...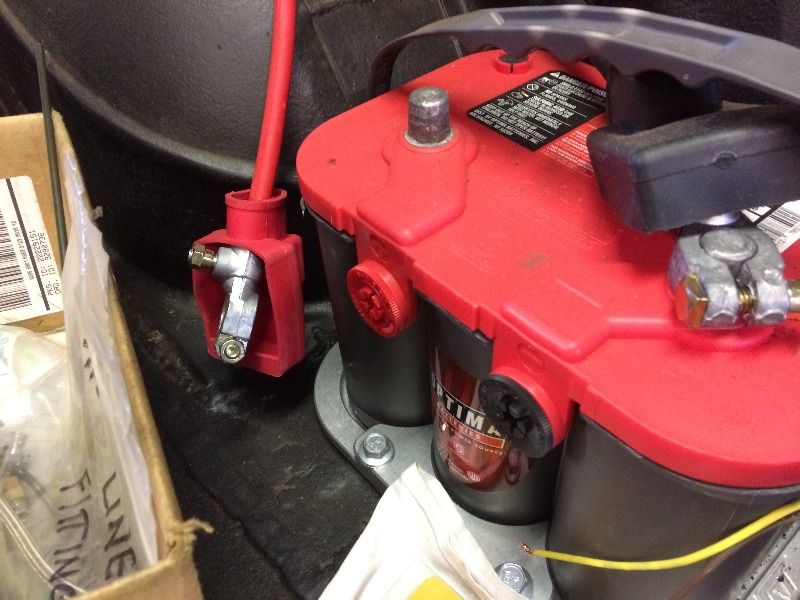 I'm looking for a nice looking box I can mount
those parts in, maybe even one that
has a logo like "condom dispenser"
or some such idiocy....

Move Later...