2Loose
"15th Year" Platinum Supporting Member
Posts 4462

10-29-19 11:54 AM - Post#

2779054



Using a new '55 Chevy Pickup dash control, it's a bit different
than the sedan control, but I think I can modify it to make it work OK !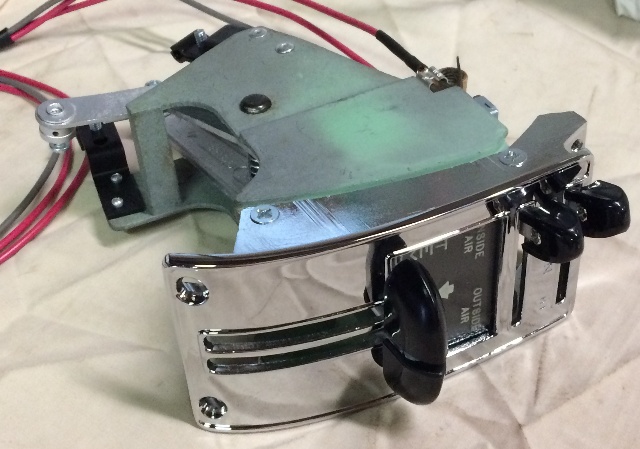 It comes apart pretty easily,
All the old cable connections are being replaced with
electrical sliders....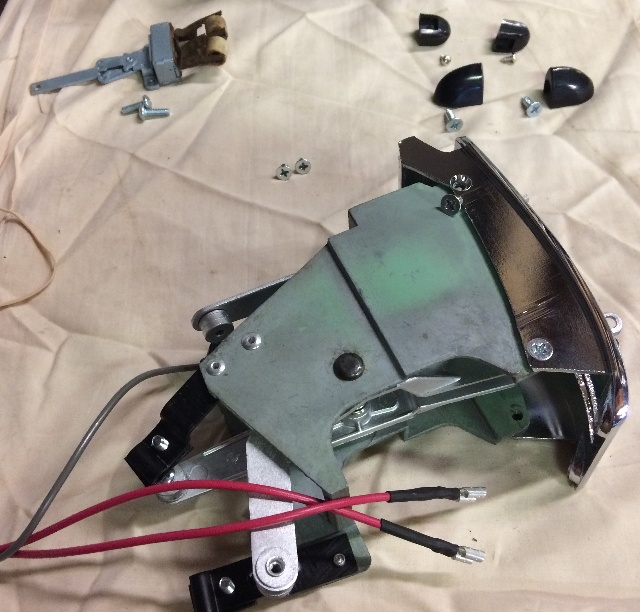 The label window for the sedan version needed to be trimmed
a bit to fit into the truck control panel...




Looks good to me....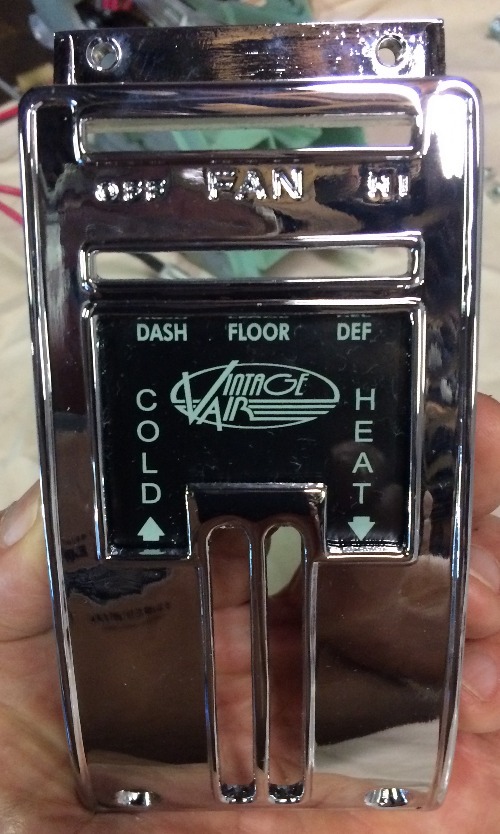 These two levers for the temp control needed to be bolted together...




This blower speed control replacement lever for the sedan version needs
to be shortened to fit this control unit from a Chevy Truck....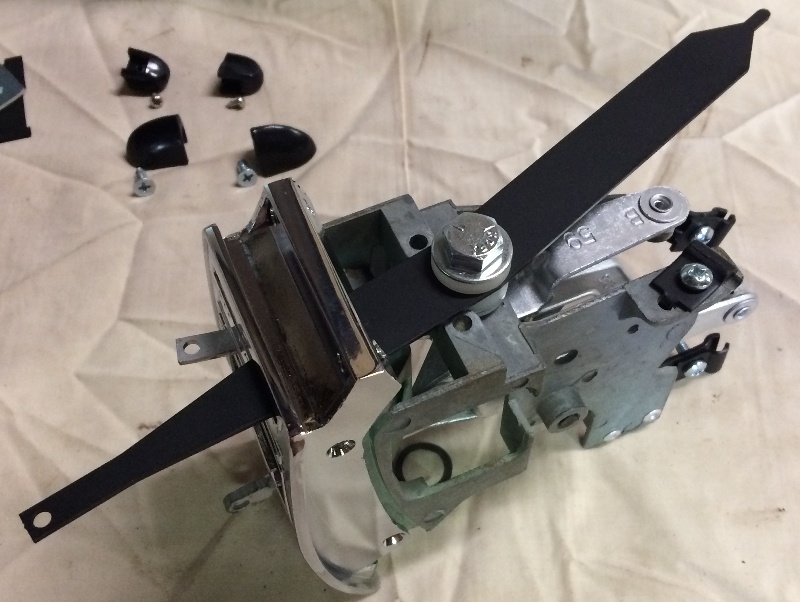 No problem at the knob end...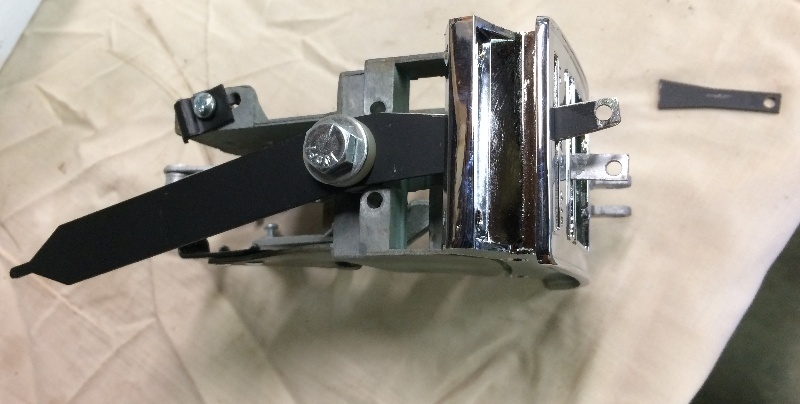 Looks good to go....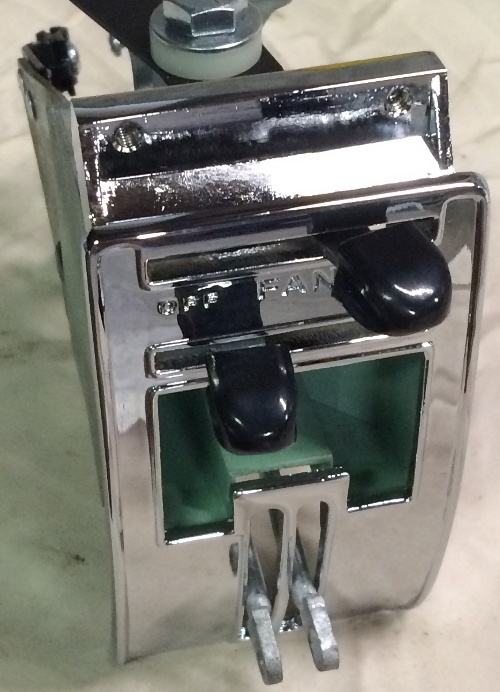 These electrical signal devices need 2" of travel and produce
a zero to five ohm signal, I think this will work just fine....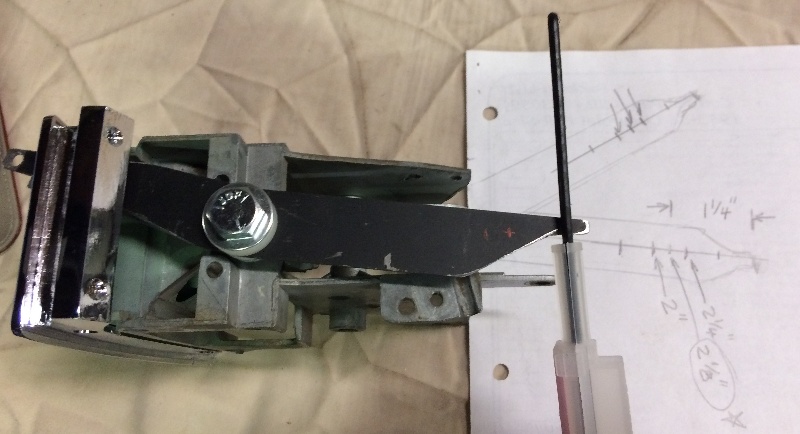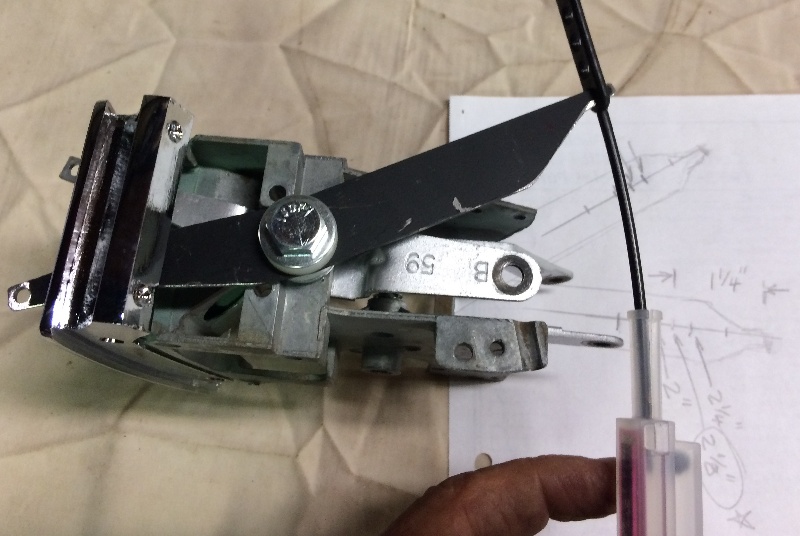 More later....

(More pix HERE if you're interested....)