2Loose
"15th Year" Platinum Supporting Member
Posts 4462

10-21-19 06:57 PM - Post#

2778470



New vents and cables came today....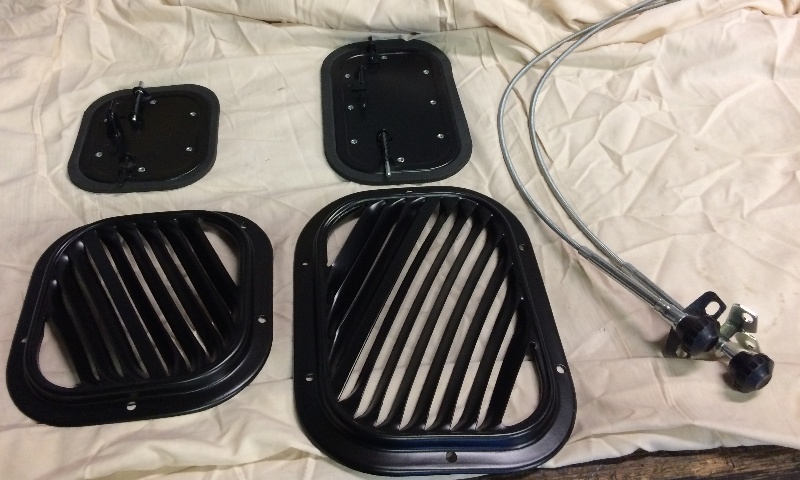 The old stuff was pretty rusted up,
so I wanted new stuff....

The screws holding the old parts in are something
from way back, clutch head screws, they need
a special screwdriver, I dug around in my Dad's old
toolbox and found a screwdriver that would fit....
I got lucky....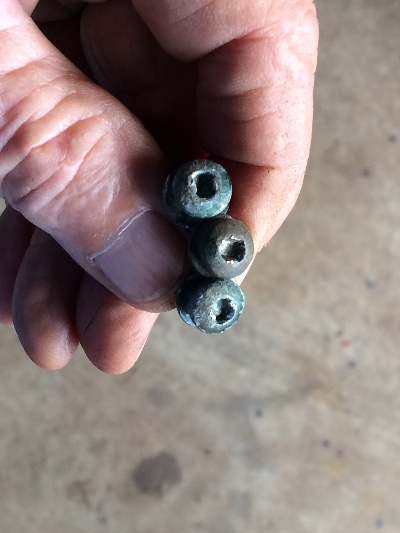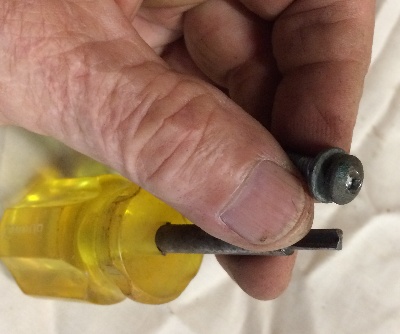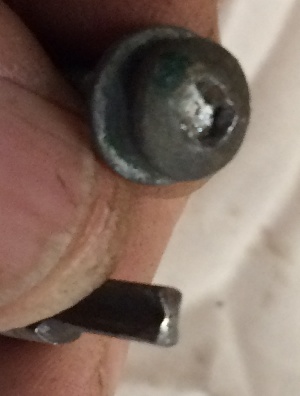 Checking out the new vent cables and they are a bit too long,
for how I want to fit them in there....
so I'm going to shorten them to fit the way I want....