2Loose
"15th Year" Platinum Supporting Member
Posts 4462

10-09-19 11:53 AM - Post#

2777485



The BeCool radiator setup includes the
front end AC stuff....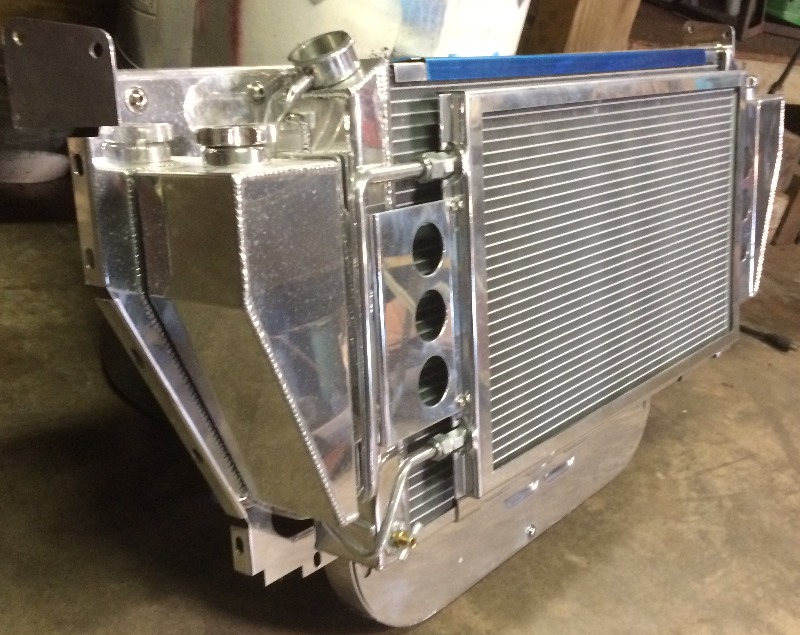 And the motor has a new AC compressor....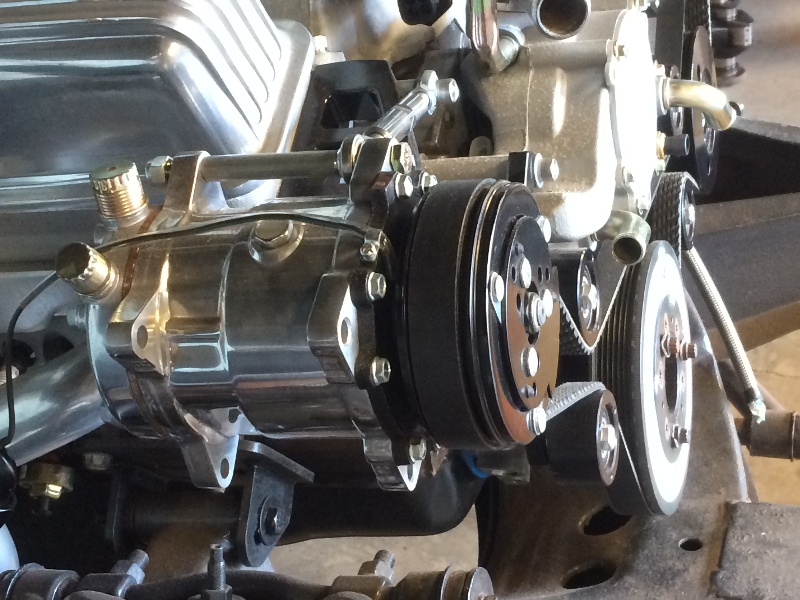 The rest of the Vintage Air system to go under the dash just arrived from Danchuck....




Scratching my head and reading over 60 pages of instructions....
And going over the parts, I have fond hopes of making this all work....

The first thing is to fnish stripping the dash,
which was already pretty much stripped,
I pulled out the defrost vents, which will be replaced....





And attached the mounting brackets on the evaporator unit....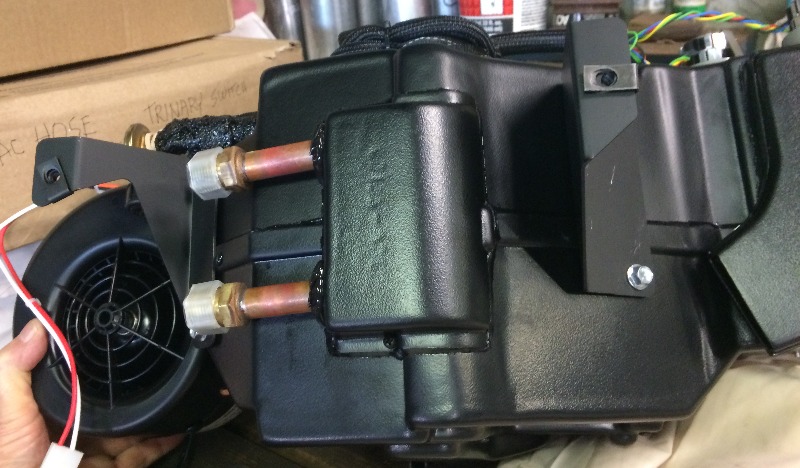 Hmmmm, hope I did that right....