NWMO 52 Chevy
Contributor
Posts: 577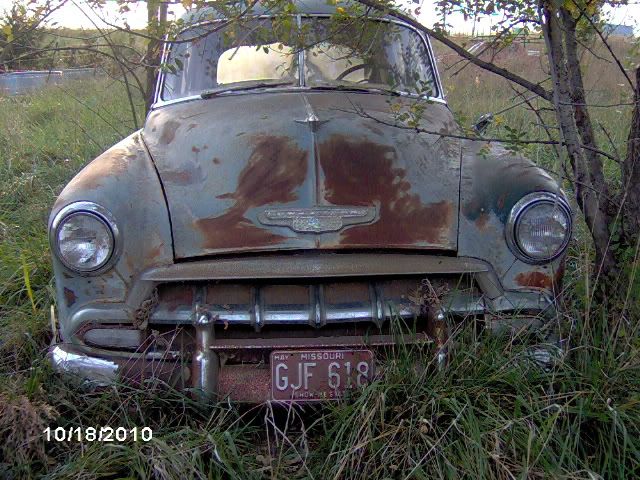 Loc: Northwest Missouri
Reg: 11-10-10

07-18-12 10:58 AM - Post#

2249521


In response to fuzzyff



ah, an interesting question, indeed; I have personally worked with engines that were engineered to operate with both "above" and "below" locations of the glass-bowl filter/reservoir. Despite the notion that gravity favors the "sediment-bowl" theory, the top mounted reservoir-bowl has been found to operate very well.





fuzzy,

Welcome to CT. I am sure they can work both ways and some engines may be engineered differently. The engine in question was designed in the 40s or 50s (or earlier). The sediment bowls, be it on cars or more commonly tractors of this era, were certainly designed to be installed with the bowl down. When most any debris (or even water) hits the bowl, it falls to the bottom allowing fuel to move through the bowl (and screen) to the carburetor. Turned upside down, everything would rest on the screen or just get pushed through if the screen were removed (not uncommon). Plus, which one do you want to remove. The one that spills gas as you take it off, or the one that can feasibly hold the fuel as you remove it.



you can actually cause an explosion and fire by "actually putting out a cigarette in gasoline", if you are a wise-guy and make the mistake of assuming that the invisible vapor that sits on top of liquid gasoline cannot cause any harm.






Chris

PS - Leadsled was agreeing with 2blu52 and thus provided an answer. You might try to get to a dozen posts before you start harrasing valued members.

Edited by NWMO 52 Chevy on 07-18-12 11:02 AM. Reason for edit: No reason given.